"Northern Illinois' Finest Antique Shop"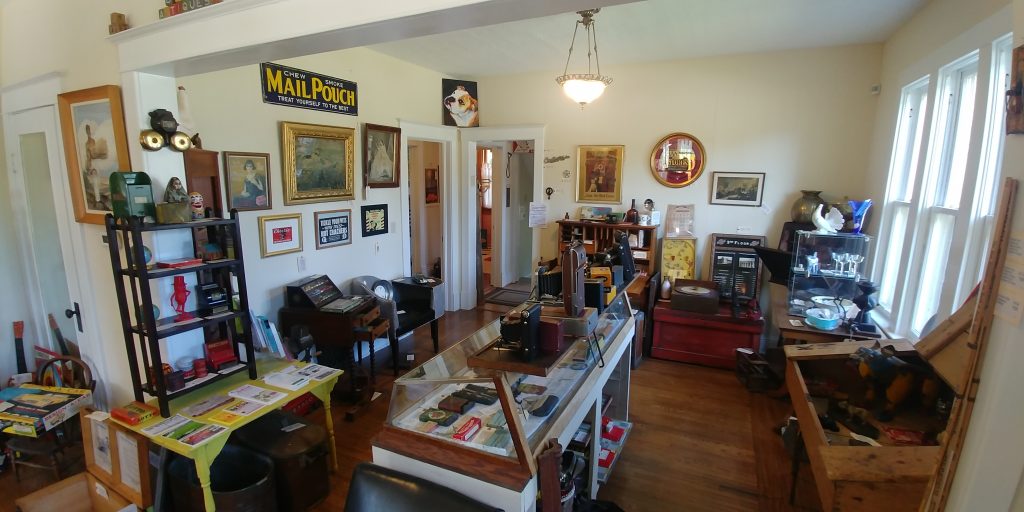 We specialize in TRUE antiques, eclectic and unique, mid-century or earlier. Our focus includes Americana, advertising, country store, farm, furniture, home, industrial, kitchen, petroliana, photographica, tools, toys, local history, militaria, and high quality small items.
4,500 square feet of merchandise, including our annex (warehouse).
Join us from 9am-3pm on the 4th Saturday of EACH
month (June-October) for our growing Indoor & Outdoor Bulldog Antique Market. On those days, we open our big warehouse at 111 Telegraph in Marengo (on the same block) and other antique sellers set up tables in our parking lot. 1970 & earlier is our rule.
Open May-October: Friday-Sunday, 11am-5pm. November through April by appointment only (call Don at 815-814-5075 to schedule).